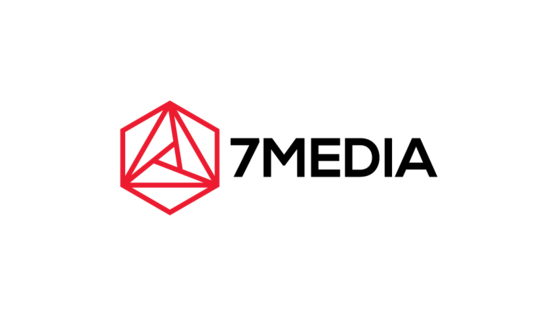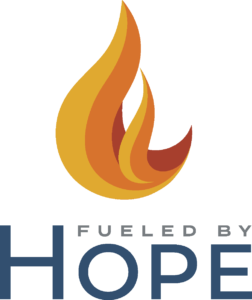 Fueled By Hope is mobilizing the global church to bring hope for the future to a digitally connected generation. Through the power of media and technology and the support of Kingdom partners, an unstoppable movement has begun.
Leading Christian influencers share their insights and examples of how they are using their digital platforms to reach people for Christ in the midst of a "new normal" with its fears and uncertainties.
See speakers and artists here:
http://fueledbyhope.org/speakers-and-artists
Special Global Edition Episode 1 available now. Watch Below.
Fueled by Hope and FueledByHope.org is a project of 7Media.org, Inc, a non-profit registered in North Carolina, USA. For more information, please go to 7Media.org. Unless otherwise stated, the content of this website and all related media is copyright 7Media.org, Inc, all rights reserved.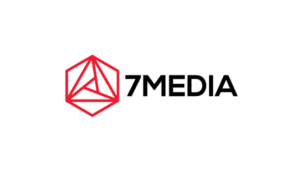 7MEDIA
7media.org
7Media is an international creative collaboration, with headquarters in the USA. Over the last decade they have partnered globally to pioneer digital ministry from Japan across Asia. 7Media develops new media to reach the next generation with the gospel of the kingdom in dynamic and interactive ways.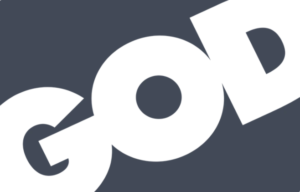 GOD TV
god.tv
God TV broadcasts truth, hope, and revival to 300 million homes across the globe, 24/7 to a potential audience of over 1 billion people. Watch, partner, and learn more at https://god.tv.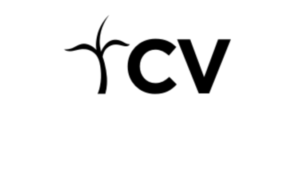 CV Global
cvglobal.co
CV is an International Ministry working in over 32 countries around the world. Evangelism is at our heart and we carry a strong desire to serve and equip Christians, and the local church, in their evangelistic endeavours. To this end, we have laboured to develop on-the-ground initiatives and effective media platforms, both of which are outworked in partnership with local churches across the globe to share the Good News of Jesus and mobilise Christians to share their faith.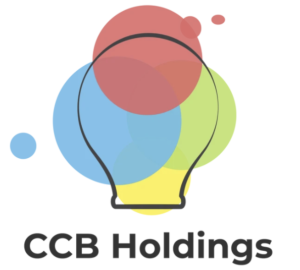 CCB Holdings
CCB Holdings in the USA helps organizations around the world with Marketing Strategy and Consulting. CCB's founders, Brian & Fran Boyd, previously founded and sold the digital marketing agency Media Connect Partners in New York City
Today CCB works with corporations and non-profit organizations to execute marketing tactics that bring measurable results. Find out more about CCB by emailing Brian Boyd @ Brian@ccb-holdings.com or calling +1-646-515-4363 (USA)

7 Media Org Inc, (501c3)
151 NC Highway 9, PMB 163, Black Mountain, NC 28711 USA
7M-GROUP KK Copyright 2020
231-0861 Motomachi 2-84, Nakaku, Yokohama, Japan