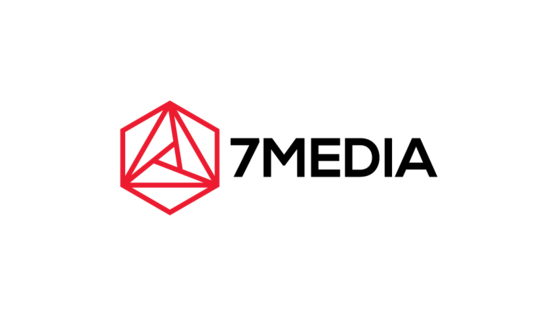 If you are interested in partnering with 7MEDIA financially, there are several ways you can do so.
Please see below to find the best way for you to give.
Click each button to see more banking information below: 
7MEDIA encompasses the 7 spheres of influence within society and was conceived as a new multi-media ministry without limits.
A - The Arts/Entertainment
B - Business & the Workplace
C - Communications
D - Disadvantaged/The Hurt
E - Education
F - The Family
G - Government & Leadership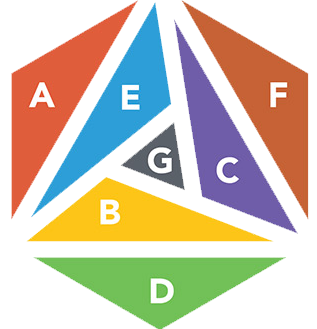 GO TO OUR YOUTUBE CHANNEL
Find more inspiration and stories here.
SIGN UP TO OUR MAILING LIST
For regular updates on life and ministry in Japan and beyond.

7 Media Org Inc, (501c3)
151 NC Highway 9, PMB 163, Black Mountain, NC 28711 USA
7M-GROUP KK Copyright 2020
231-0861 Motomachi 2-84, Nakaku, Yokohama, Japan