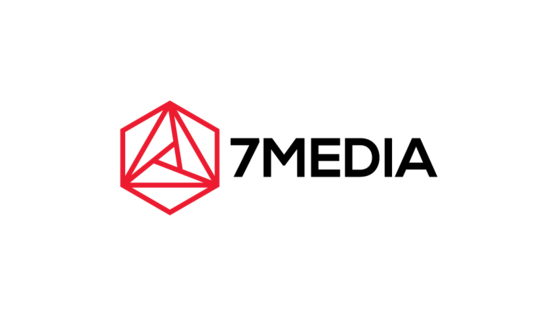 If you are interested in partnering with 7MEDIA financially, we accept donations via donorbox.
Please see below for details.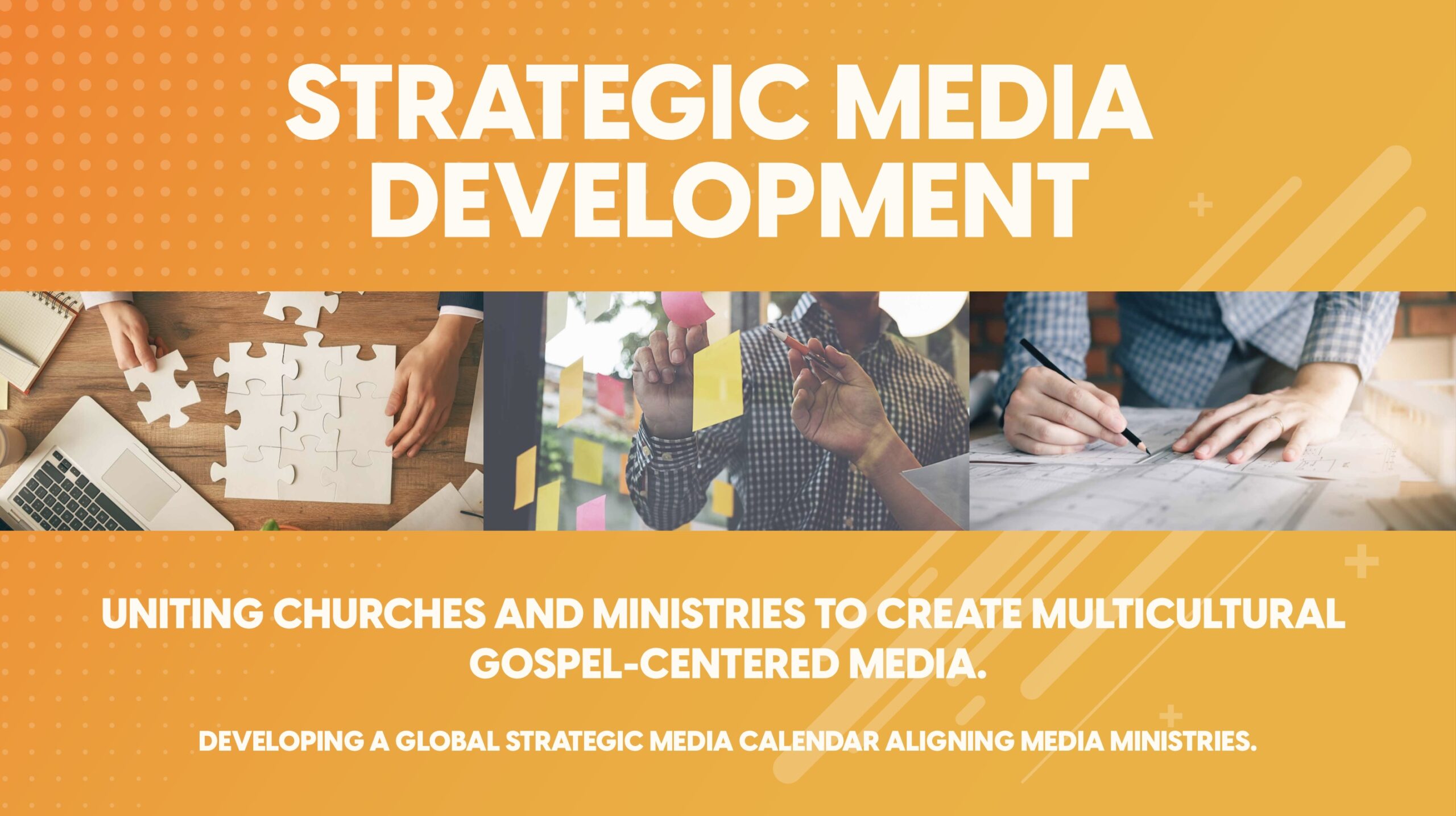 VIA DonorBox
(One-time & Monthly Gifts):
Your generous supports enables our strategic development for the future. This covers relevant social media updates, regular administration as well as research & development costs. 
This is separate from our HOPE campaigns highlighted. We are so grateful for your prayers & generosity.
Currently, we primarily accept donations in the USA through our DonorBox which is linked with our 7MEDIA bank account. 
7MEDIA.org is a registered 501(c)(3) Non-Profit Organization and all donations are tax-deductible.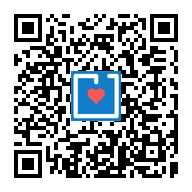 PARTNER WITH US TO FUEL THE FIRE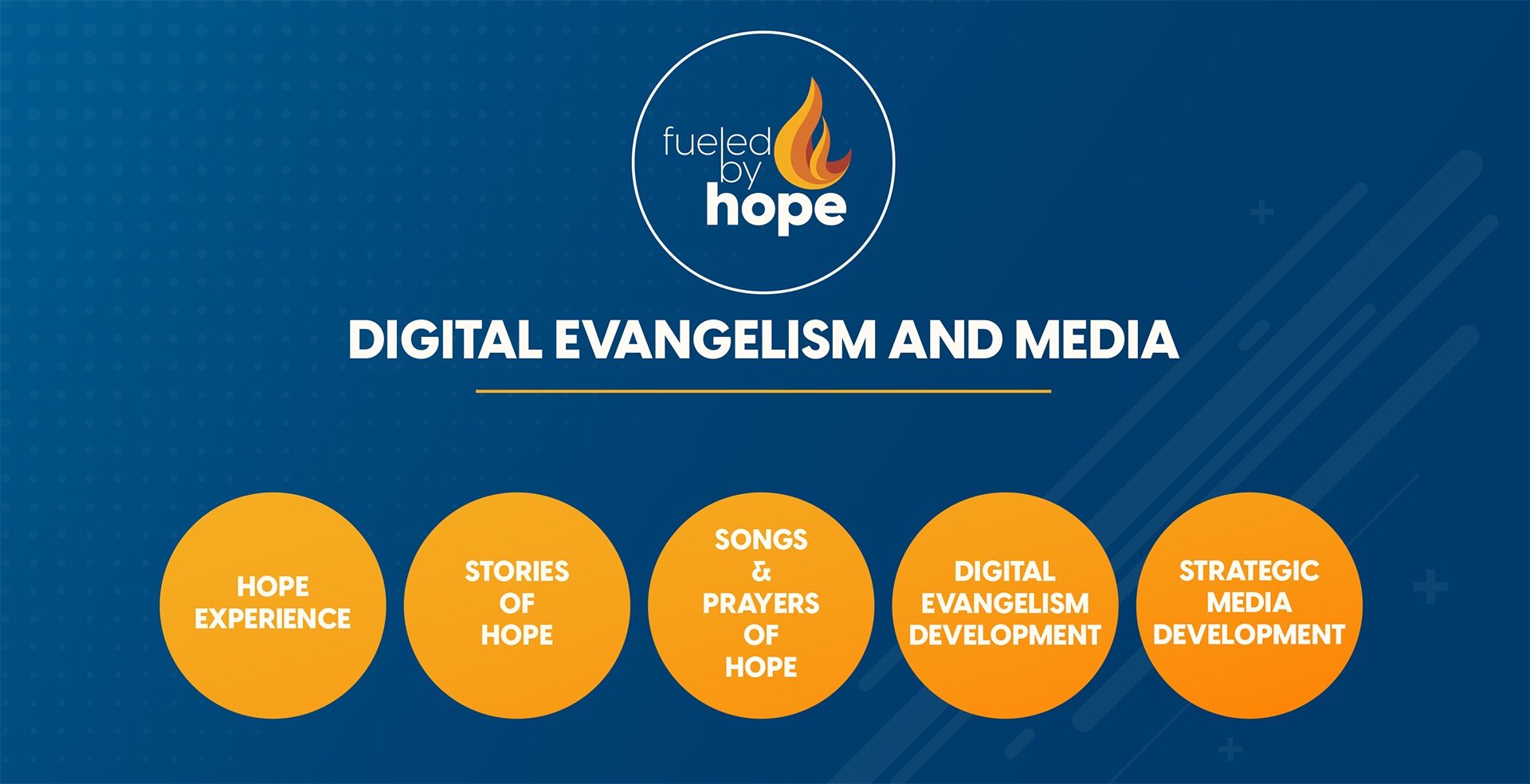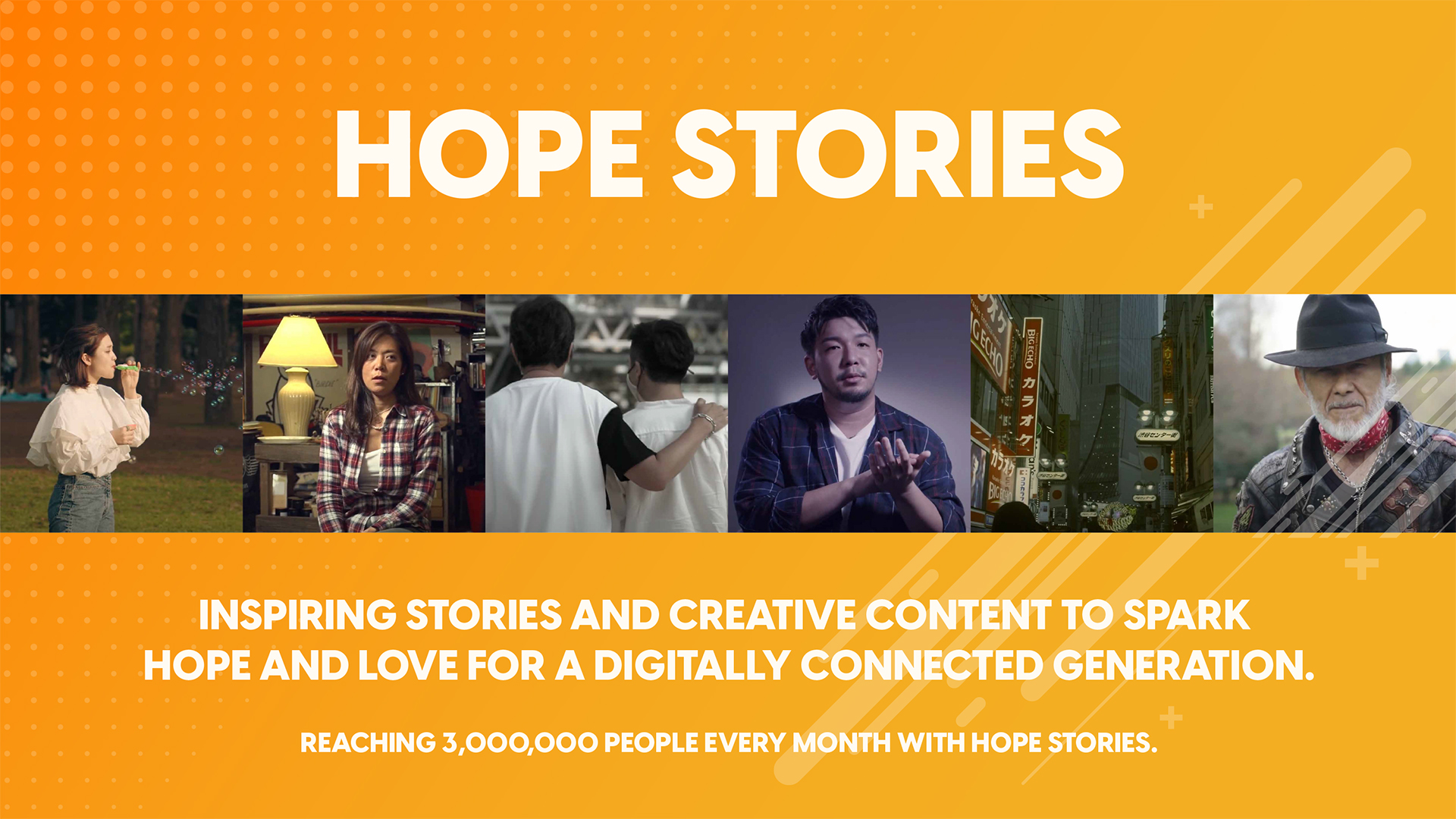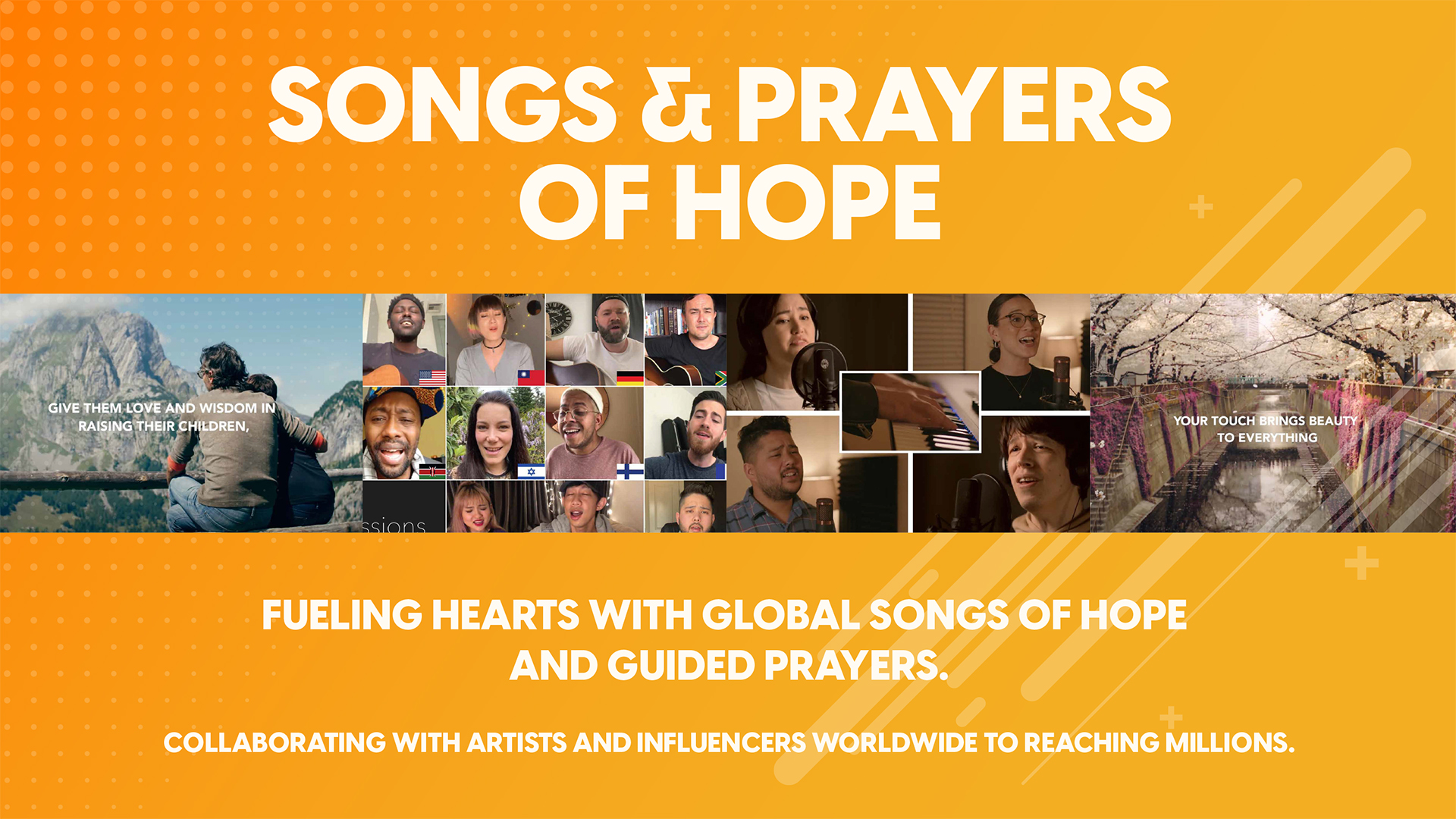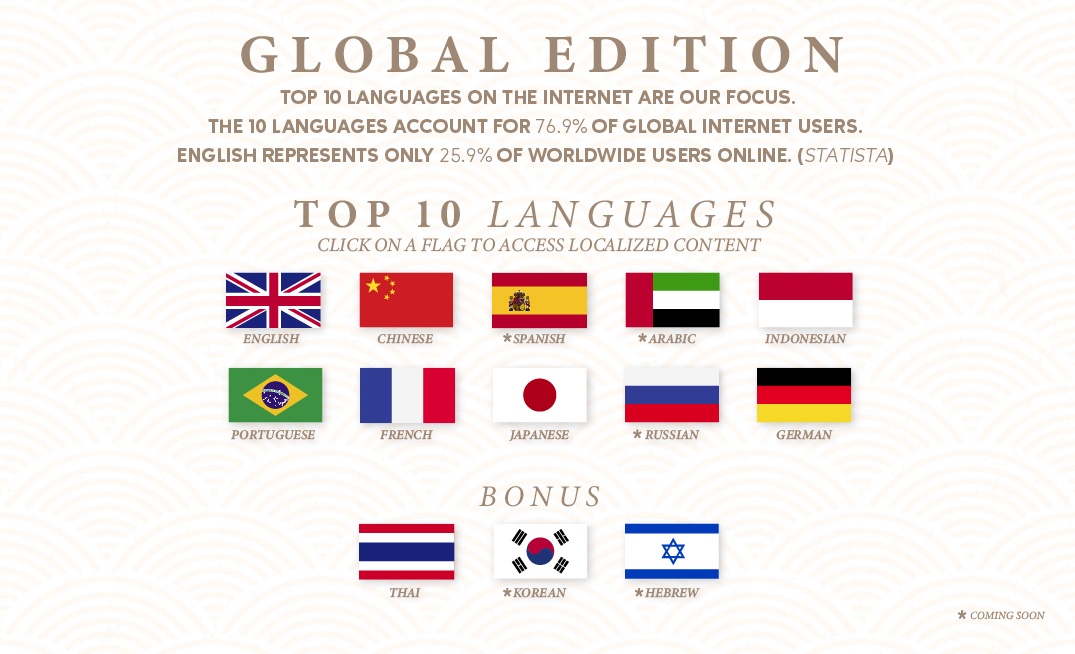 7MEDIA is now a global media ministry endeavour. All of the churches and partners being served by 7MEDIA are kingdom organizations.
FueledByHope is a global coalition led by 7MEDIA, for digital evangelism to bring the hope of the kingdom in the new digital normal.
Many are receiving drastically reduced fees to help with their creative content, strategy, implementation, ad management, and more.
Your donation allows for excellent & engaging media and enables us to champion young creative workers in Japan and across Asia.
7MEDIA encompasses the 7 spheres of influence within society and was conceived as a new multi-media ministry without limits.
A - The Arts/Entertainment
B - Business & the Workplace
C - Communications
D - Disadvantaged/The Hurt
E - Education
F - The Family
G - Government & Leadership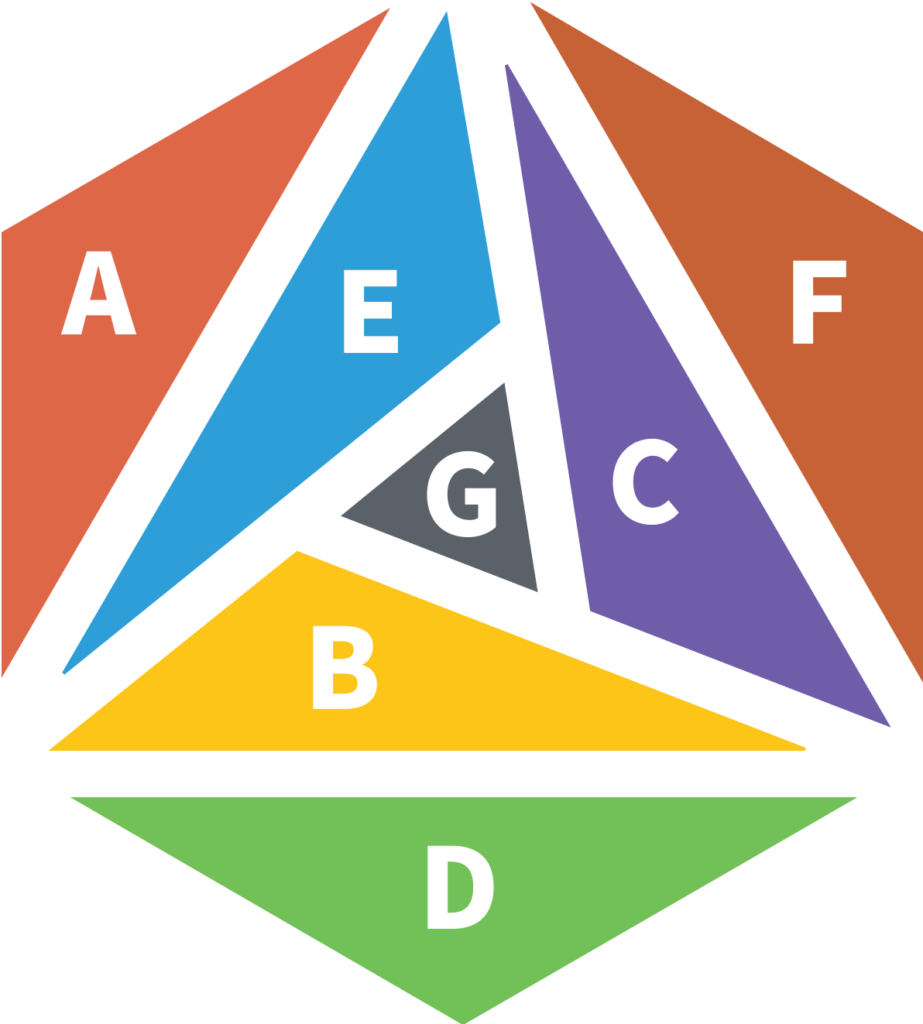 GO TO OUR YOUTUBE CHANNEL
Find more inspiration and stories here.
SIGN UP TO OUR MAILING LIST
For regular updates on life and ministry in Japan and beyond.

7 Media Org Inc, (501c3)
151 NC Highway 9, PMB 163, Black Mountain, NC 28711 USA
7M-GROUP KK Copyright 2020
231-0861 Motomachi 2-84, Nakaku, Yokohama, Japan