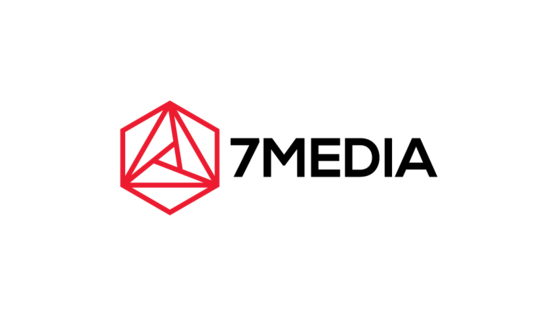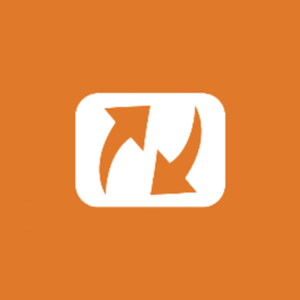 HOPE stories are a collection of testimonies of GOD's love in Japan from "everyday people in everyday life" (previously Hope for Living).
Originally launched in 3.11 2011 with Samaritan's Purse.
These are across all backgrounds and regions, especially touching on areas of depression & suicide among Youth which have been increasing - that many may experience God's great love.

7 Media Org Inc, (501c3)
151 NC Highway 9, PMB 163, Black Mountain, NC 28711 USA
7M-GROUP KK Copyright 2020
231-0861 Motomachi 2-84, Nakaku, Yokohama, Japan