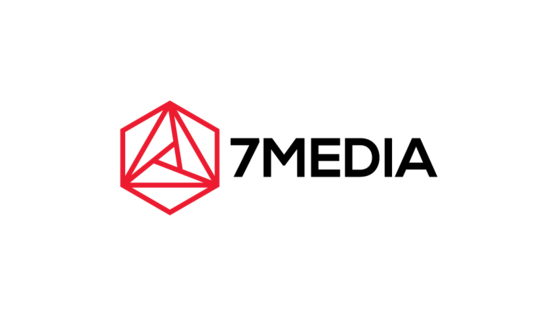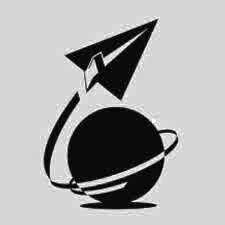 Young Professionals exists to transform the business culture of Japan through inspiration and cultivation of new approaches to leadership and business.
To do this we first seek to discover our own selves and revitalise our work place from the inside out.
It is our hope that through this platform, influential marketplace leaders can share insight, and for aspiring young professionals to network and grow with one another in this unique community.

7 Media Org Inc, (501c3)
151 NC Highway 9, PMB 163, Black Mountain, NC 28711 USA
7M-GROUP KK Copyright 2020
231-0861 Motomachi 2-84, Nakaku, Yokohama, Japan