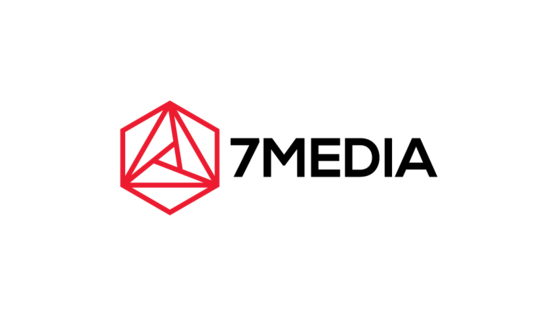 7MEDIA is an international creative team, with offices in the USA, JAPAN & SINGAPORE. 7MEDIA develops new media to reach the next generation with the gospel, in dynamic and interactive ways.
We live in challenging times. Not only has the corona pandemic impacted our way of life but the "shadow virus" of suicide has taken many lives and touched so many families. COVID-19 is a permawar we are learning to live with.
We are also fighting suicide & depression on a scale we have not seen before.
Around the world, it is the youth you have been deeply affected & who have been losing hope the most. In the darker times, the hope of the Gospel shines brighter.
Suicide Prevention Day - Don't Give Up! A Message from Guinness World Record holder - Jon Pritikin
Suicide Prevention Day - Don't Give Up! A special message and strength performance from two-time Guinness World Record holder, Jon Pritikin, encouraging you to never give up on the gift of life.

"We would rather have a broken you, than no you at all" - Jon Pritikin
A PRAYER FOR CLIMATE JUSTICE
A Prayer for Climate Justice Our world's climate is changing. And this is affecting people across the globe.
Research shows that up to 132 million people will be pushed into extreme poverty by climate change by 2030.
We believe in a God who cares for and loves every human being on the planet.
As Christians, we can join in fighting for change, by prayer and with action.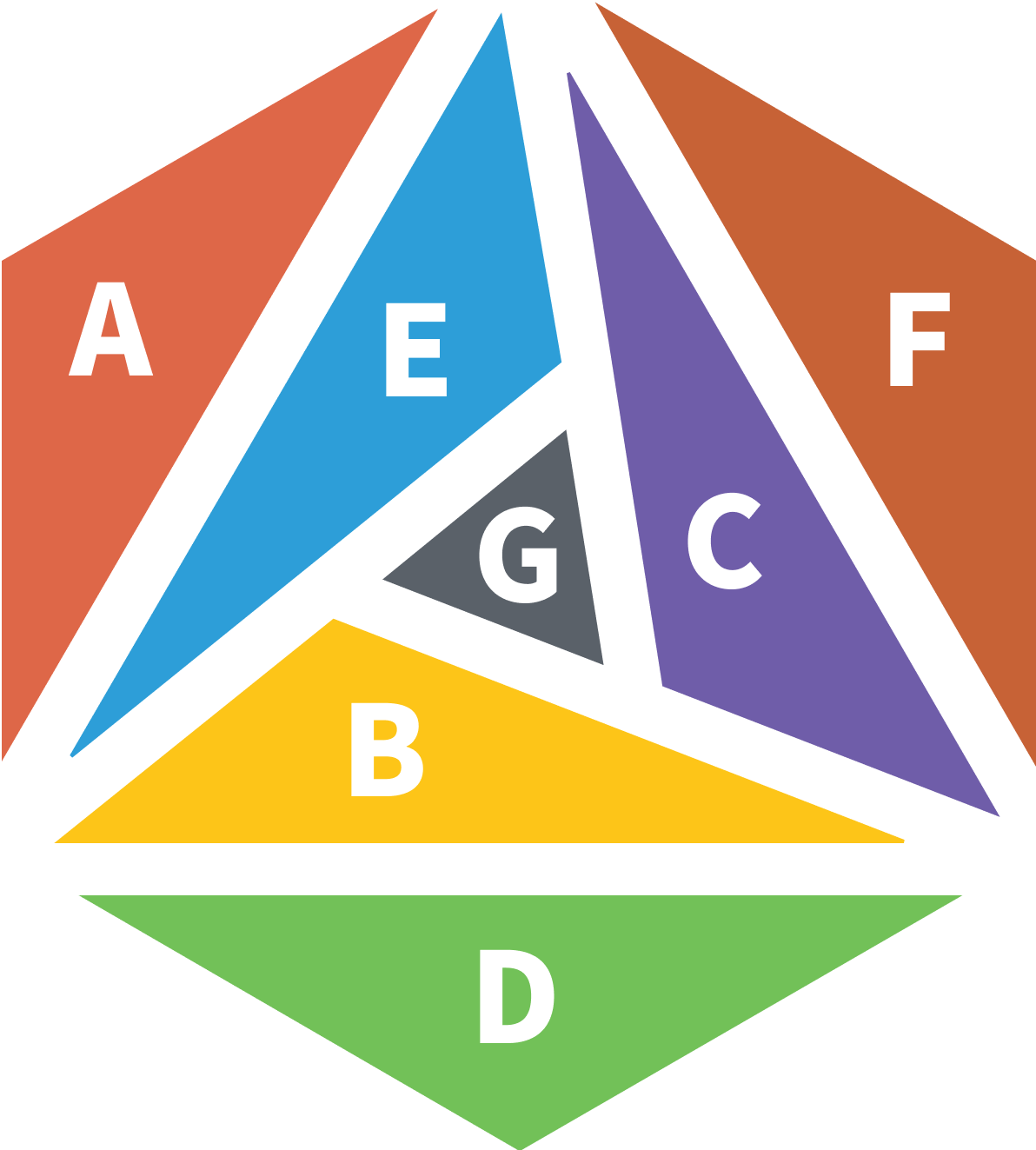 7 Media Org Inc, (501c3)
151 NC Highway 9, PMB 163, Black Mountain, NC 28711 USA
7M-GROUP KK Copyright 2020
231-0861 Motomachi 2-84, Nakaku, Yokohama, Japan