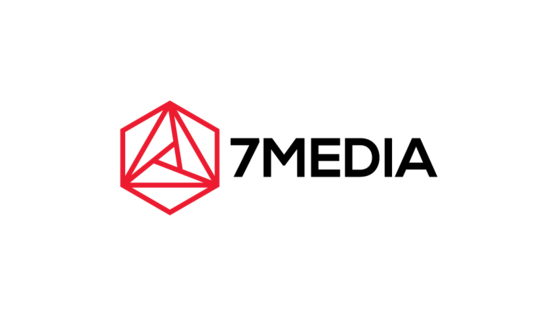 7MEDIA is an international creative team, with offices in the USA, JAPAN & SINGAPORE. 7MEDIA develops new media to reach the next generation with the gospel, in dynamic and interactive ways.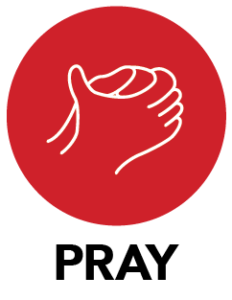 Give time to get together with friends to PRAY.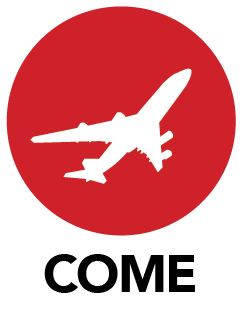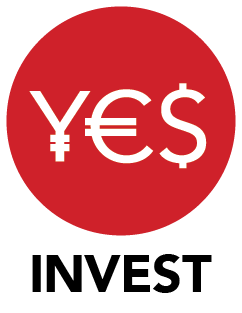 INVEST financial support for a future bright with hope
7MEDIA encompasses the 7 spheres of influence within society and was conceived as a new multi-media ministry without limits.
A - The Arts/Entertainment
B - Business & the Workplace
C - Communications
D - Disadvantaged/The Hurt
E - Education
F - The Family
G - Government & Leadership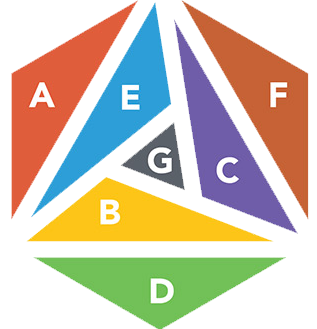 GO TO OUR YOUTUBE CHANNEL
Find more inspiration and stories here.
SIGN UP TO OUR MAILING LIST
For regular updates on life and ministry in Japan and beyond.

7 Media Org Inc, (501c3)
151 NC Highway 9, PMB 163, Black Mountain, NC 28711 USA
7M-GROUP KK Copyright 2020
231-0861 Motomachi 2-84, Nakaku, Yokohama, Japan