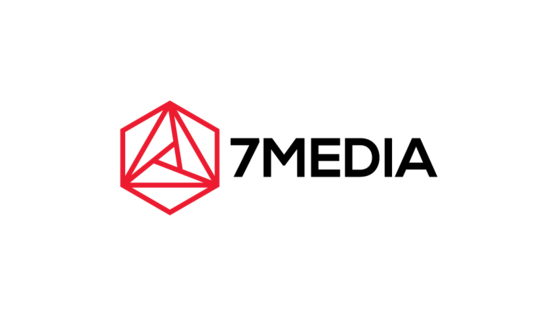 7MEDIA is an international creative team, with offices in the USA, JAPAN & SINGAPORE. 7MEDIA develops new media to reach the next generation with the gospel, in dynamic and interactive ways.
クラッシュは、Christian(クリスチャン), Relief(救援), Assistance(協力), Support(支援)、Hope(希望)の頭文字【CRASH】からなっています。
クラッシュジャパンは、東京に本部を置く被災者支援団体で、2011年8月より一般社団法人として活動しています。災害時に被災地域で求められる活動が迅速にできるように、災害発生前から教会や教会ネットワークなどの諸団体と協力して準備をし、災害発生時には被災地にある教会や教会ネットワークなどの諸団体と協力してクリスチャンボランティアを派遣しています。
CRASH (Christian Relief, Assistance, Support, and Hope) Japan
We are a non-profit Christian disaster relief organization based in Tokyo that is officially recognized by the Japanese government.
Before disaster strikes we equip and prepare churches and missions to be ready to respond effectively.
When disasters happen we mobilize Christian volunteers to work with churches and other local ministries.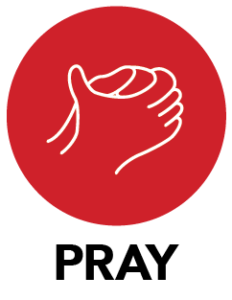 Give time to get together with friends to PRAY.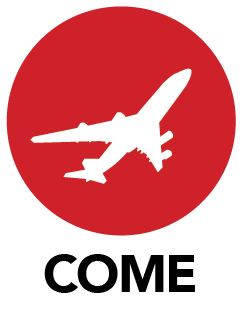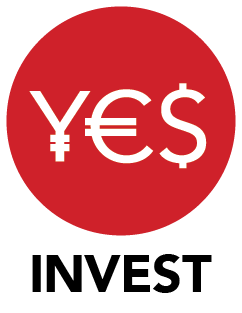 INVEST financial support for a future bright with hope
7MEDIA encompasses the 7 spheres of influence within society and was conceived as a new multi-media ministry without limits.
A - The Arts/Entertainment
B - Business & the Workplace
C - Communications
D - Disadvantaged/The Hurt
E - Education
F - The Family
G - Government & Leadership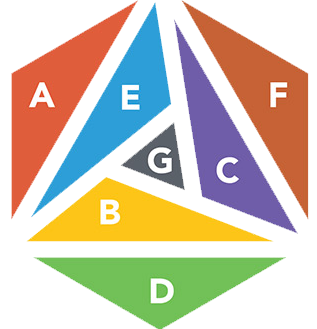 GO TO OUR YOUTUBE CHANNEL
Find more inspiration and stories here.
SIGN UP TO OUR MAILING LIST
For regular updates on life and ministry in Japan and beyond.

7 Media Org Inc, (501c3)
151 NC Highway 9, PMB 163, Black Mountain, NC 28711 USA
7M-GROUP KK Copyright 2020
231-0861 Motomachi 2-84, Nakaku, Yokohama, Japan